Technical assistance
Responsiveness and quality of service. JCE BIOTECHNOLOGY assists you and guarantees the consistent performance of your equipment by ensuring maximum availability and operability of your equipment, while still respecting your budgetary constraints.

JCE BIOTECHNOLOGY SERVICES
We will review your requests to provide you with a tailored solution without delay.
When technical work is required at your premises, a JCE BIOTECHNOLOGY technician or an authorized representative will be sent to you as soon as possible, depending on time constraints and the location concerned. This system allows us to remain proactive and satisfy our customers..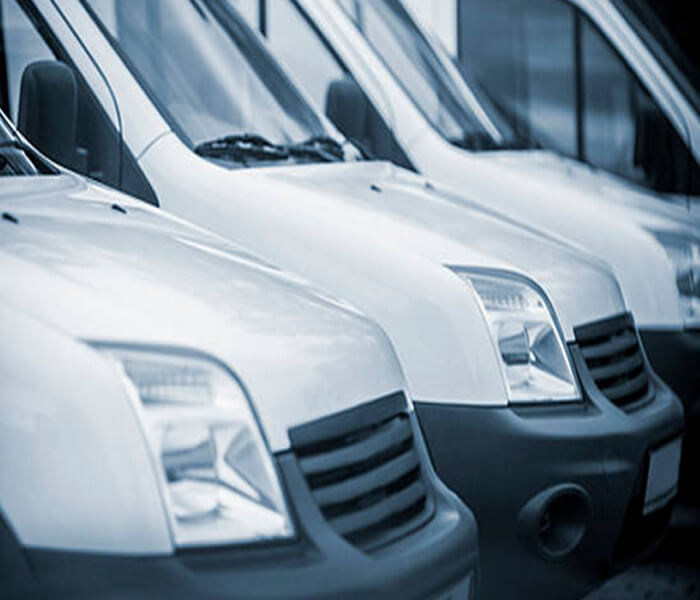 Remote maintenance
When setting up new equipment, we will install (depending on the configuration) a device to allow our technical department to work on your equipment remotely.
Please contact us for any additional information on installation and operating conditions.
More+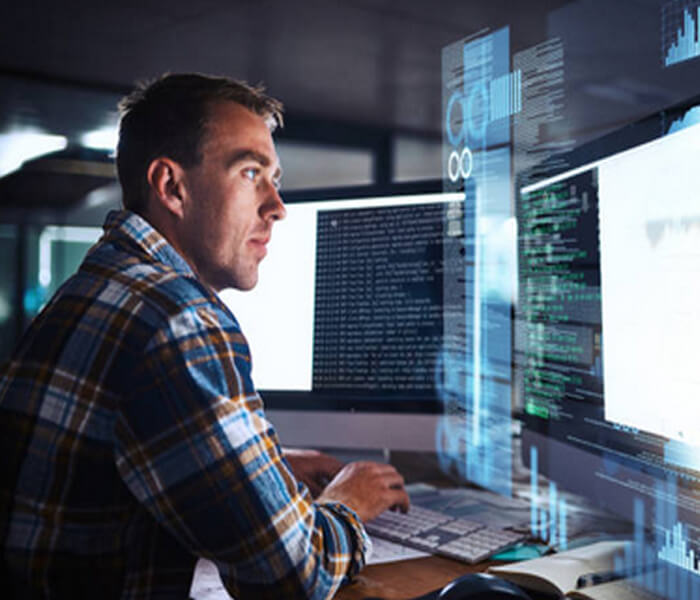 Service contracts
In addition to the warranty conditions in place following the installation of new equipment, JCE BIOTECHNOLOGY offers a range of preventative and corrective maintenance solutions tailored to your needs, to ensure your equipment operates at full capacity and your costs are kept under control.
More+