Qualification validation
Inspection, Qualification and Validation of physical and bacteriological processes, isolators, clean rooms and controlled atmosphere zones, JCE BIOTECHNOLOGY provides proof through demonstration.
JCE BIOTECHNOLOGY SERVICES
Qualification
This procedure verifies that the equipment is operating correctly and is supplying the expected results. The validation concept is sometimes expanded to cover qualification activities.
Validation
This procedure provides evidence that the equipment complies with GMP (Good Manufacturing Practices) and that the use or implementation of processes, procedures, materials, raw materials, packaging articles or products, or the activity or system, produce the expected results.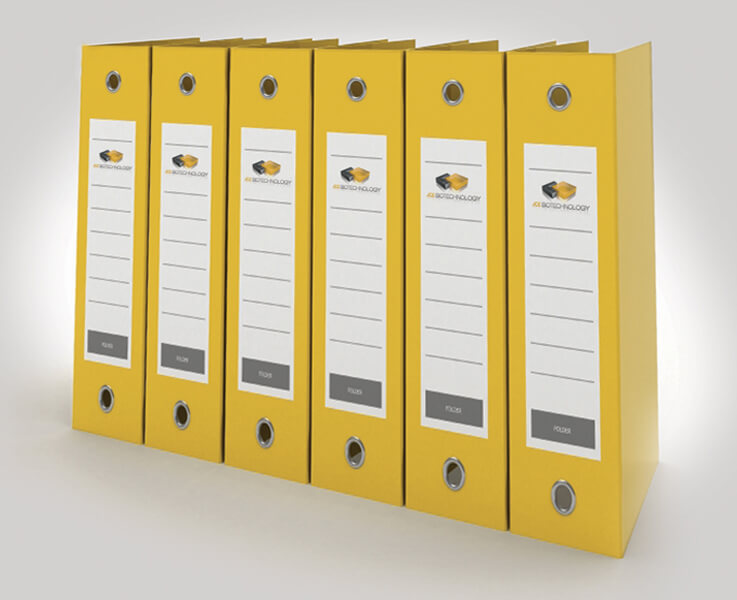 Qualification of Systems – Qualification of the Design
To verify that the installations and equipment to be installed on the basis of the design plans have been correctly designed according to the reference, technical and standardization criteria. It will also determine the specifications of the device in light of environmental constraints.
Installation Qualification (IQ)
To provide documented proof that the equipment complies with the specifications and to verify the presence of associated documentation.
Operational Qualification (OQ)
To provide documented evidence that the system operates according to the functional analysis and the supplier's recommendations.
Qualification of Performances (QP)
To verify the performance of the installation when used according to the required operating method.
Factory Acceptance Test (FAT) 
At the request of our customers, we can conduct acceptance tests in our workshops with the customer, using IQ and OQ documents.
More +