JCE BIOTECHNOLOGY Recruitment
Promoting a policy focused on innovation and the development of its business, JCE BIOTECHNOLOGY is a company in which relations are built on values such as a welcoming environment, approachability, personal respect and team spirit. If you believe you share these values, then we would welcome your application.
We are always looking to recruit new talented individuals
JCE BIOTECHNOLOGY's organisation is constantly evolving with the company's growth and we are always looking for new skills.
The structure incorporates the following departments: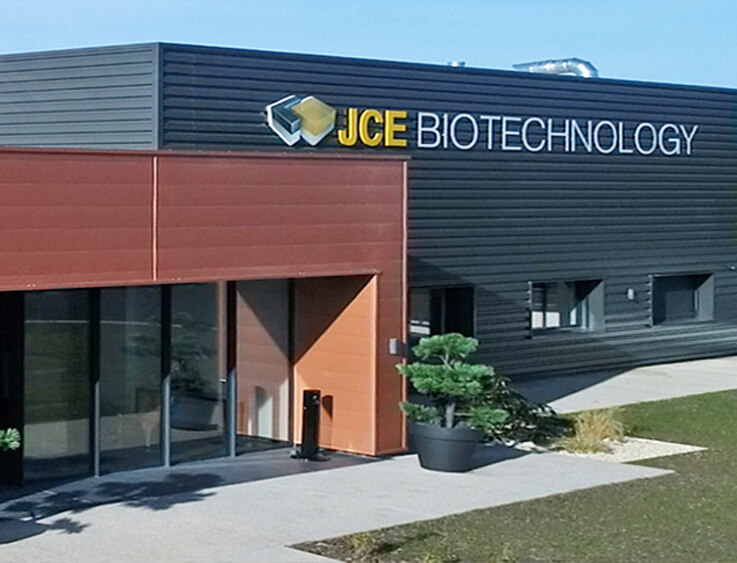 – General Management
– Human Resources
– Industrial Division
– Finance/Accounting
– Sales Department
– Design Office
– Production Department
– Quality Department
– Marketing Department
– Purchasing and Shipping Department
– After-Sales and Maintenance Department